News
2023 CLAANZ Conference and AGM
Thursday 27 July 2023, Melbourne and online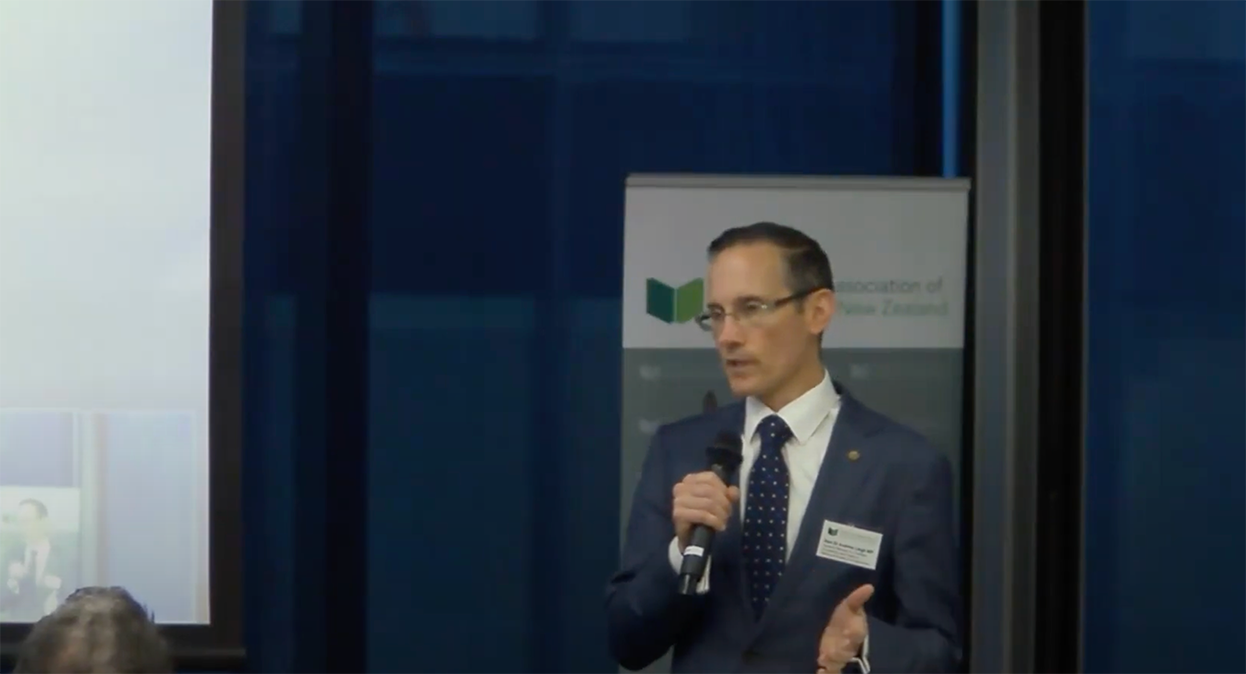 Thank you to Corrs Chambers Westgarth for kindly hosting our annual conference this year.
The recordings and slides are now available online.





The University-Charity Webinar – Book Launch
Wednesday 30 August, 2023, online. 8-9am GMT / 3-4pm AWST/ 5-6pm AEST / 7-8pm NZT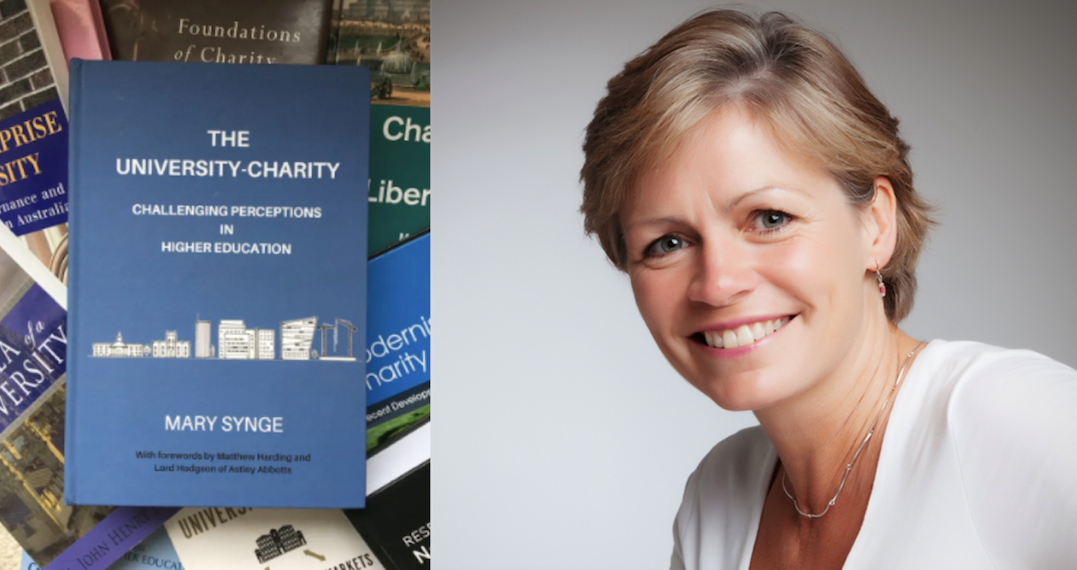 Dr Mary Synge's recent opus The University-Charity: Challenging Perceptions in Higher Education presents a challenge to all those involved in academic or higher education to take a closer look at the institutions they work within, to consider whether those institutions have systems in place to ensure that they behave as charities might be expected, or are required, to behave.
Join the author to hear about the key insights arising from her examination of universities through a charity law lens.
Are most universities rightly characterised as charities – as seems to generally be assumed (including for fiscal concessions)? For those that are charities, what might this mean for the ways in which they operate – for instance in relation to executive remuneration and governance? What might this mean for the state/charity divide and the ways in which universities are regulated, or otherwise held accountable? In what circumstances can a charitable university be sold, or converted, to a for-profit one?
Despite the focus on universities, the insights are more broadly relevant to governance within the charity sector and its relationship to the state and to the business sector.

Register here to attend virtually
Please note - if you are seeking legal representation or advice: This is not a law firm and we are therefore unable to provide any legal advice, nor are we able to recommend any law firms. These sites may be of assistance to you: Australian Bar Association; Australian Pro Bono Centre; Australian Law Societies.