News


2023 CLAANZ Conference and AGM
Thursday 27 July 2023, Melbourne and online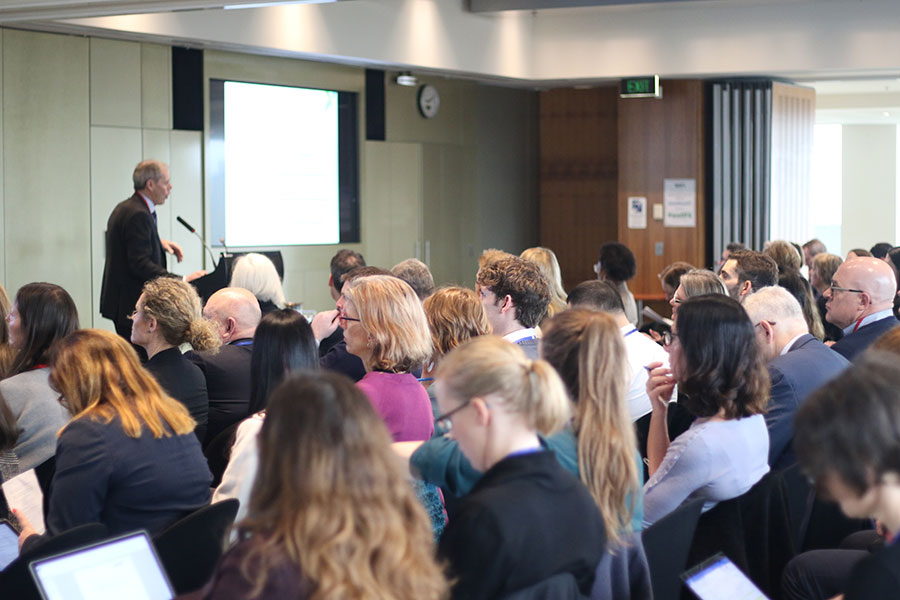 We're delighted to announce that Corrs Chambers Westgarth will be kindly hosting our annual conference again this year.
Read more information and register now for the biggest event of the CLAANZ year.






Webinar on Productivity Commission Inquiry into Philanthropy
Wednesday 19 April 2023, online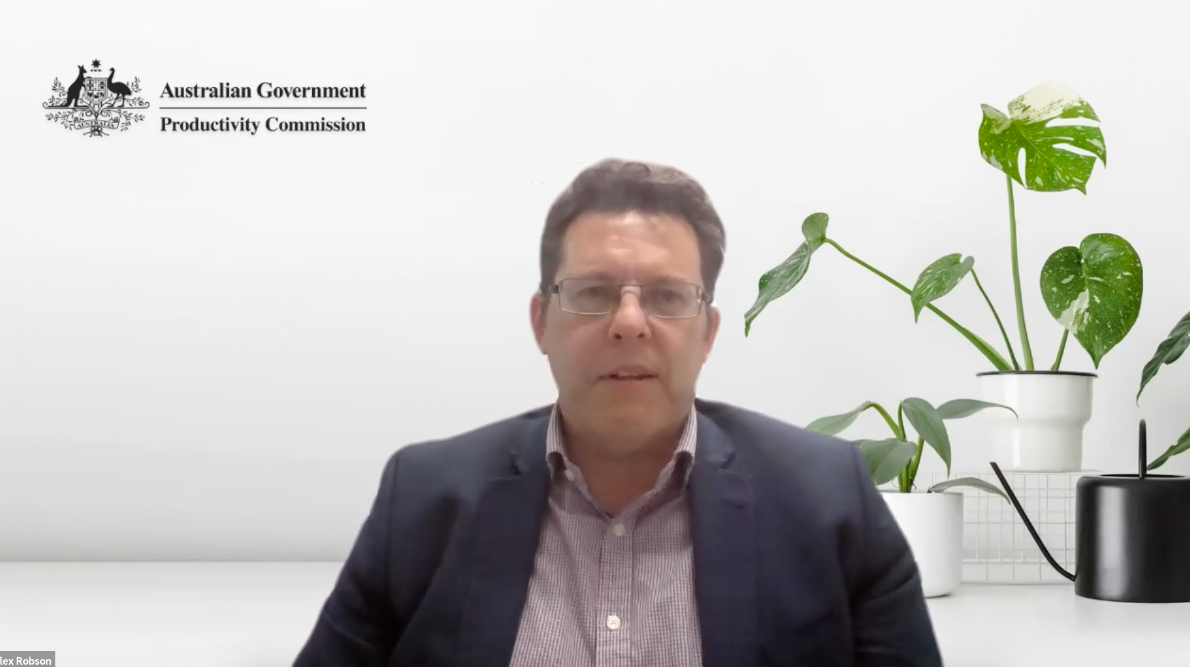 CLAANZ hosted a webinar on Wednesday 19 April from 2-3pm AEST with the Commissioners from the Productivity Commission inquiry into Philanthropy – Alex Robson, Julie Abramson, and Krystian Seibert.
The webinar updated CLAANZ members and friends on the inquiry and provided a forum for attendees to ask questions to the Commissioners before submissions due on 5 May.
Watch the recording on YouTube.
CLAANZ Annual Lecture & third John Emerson AM Oration 2022
12 December 2022, 5.30 - 6.30pm (AEST) Melbourne and online
The Oration was delivered by Professor Oonagh Breen and co-chaired by Seak-King Huang, Chair of the Charities and Not-for-Profit Committee, and Associate Professor Ian Murray, Chair of the Board of CLAANZ.
A recording of the annual lecture and oration can be viewed here.




New Commissioner of the Australian Charities and Not-for-profits Commission (ACNC)
The Charity Law Association of Australia and New Zealand (CLAANZ) congratulates Sue Woodward AM on her appointment as the incoming Commissioner of the Australian Charities and Not-for-profits Commission.
CLAANZ's purposes are focussed on education, development and reform in charity law. Accordingly, CLAANZ is excited to note Sue Woodward's long history in the charities and not-for-profits sector, involving significant leadership in education, research and reform and a deep understanding of charity law. Sue Woodward played a key role in the initial creation of the ACNC and has championed education, research, reform and guidance through her leadership of the Not-for-profit Law service at Justice Connect and more broadly, such as through the Fix Fundraising Initiative.
We welcome the new Commissioner and look forward to working with her to support and sustain a strong not for profit sector in Australia that has the trust and confidence of the Australian community.
Please note - if you are seeking legal representation or advice
: This is not a law firm and we are therefore unable to provide any legal advice, nor are we able to recommend any law firms. These sites may be of assistance to you:
Australian Bar Association
;
Australian Pro Bono Centre
;
Australian Law Societies
.